2017 Thirsty Boyz Tour
The Thirsty Boyz Tour encourages great golf with good friends in a competitive atmosphere. Each week the tour will hold an event at one of the 18-hole Classic Five Golf Courses. Multiple competitions are held each week and over the entire season.
Tour Play Dates: 26 Events, Tuesdays, April 4th – September 26th
Tour Tee Times: 1:02p.m. – 2:54p.m. Times and pairings will be posted one week in advance.
Tour Format: Flighted individual net stroke play. The tour will rotate play between Clifton Park, Mount Pleasant, Forest Park, and Pine Ridge.
Tour Membership: The tour is limited to 80 members. Adult men and women are eligible for membership. A waiting list will be kept in case of overwhelming interest. There is a $50.00 membership fee for members which is due when registering for the tour. A USGA Handicap is required for all tour members.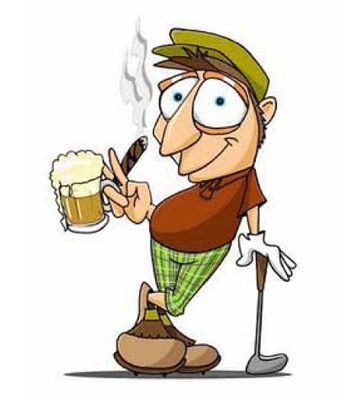 Tour Rules of Play: The Thirsty Boyz Tour uses the most recent Rules of Golf as provided by the USGA. Official tour rules are posted on the Thirsty Boyz Tour website and in the pro shop at each golf course. Any local rules apply only to the golf course being played.
Tour Handicaps: All members must have a current USGA handicap. A discounted USGA handicap program is available for tour members at all Classic 5 golf courses.
Tour Website: Each tour member will be issued a username and a temporary password for access to the Thirsty Boyz Tour website (thirstyboyztour.golfgenius.com). Tour members will have access to messaging and picture sharing on the website during the duration of the tour. Please be respectful when posting information. A current schedule, standings, results, pairings and news will be available on the website for all tour members to enjoy.
Tour Prizes: All prizes will be awarded at the Thirsty Boyz Tour Banquet to be held at Pine Ridge Golf Course on September 26, 2017 following the final tour event.
Click Here to sign up for the 2017 Thirsty Boyz Tour.